Don't Trust Your Pain to Anyone Else!
We are Passionate About Our Patients
A good medical center includes well-trained and specialized doctors, who listen and care about their patients. At Neuropathy & Pain Center of St. Augustine , patients get that and more. Our office has doctors who specialize in a wide range of treatments and procedures, including trigger point injection techniques. By serving locations in and around St. Augustine FL, we can address and treat all your needs.  It's what we do!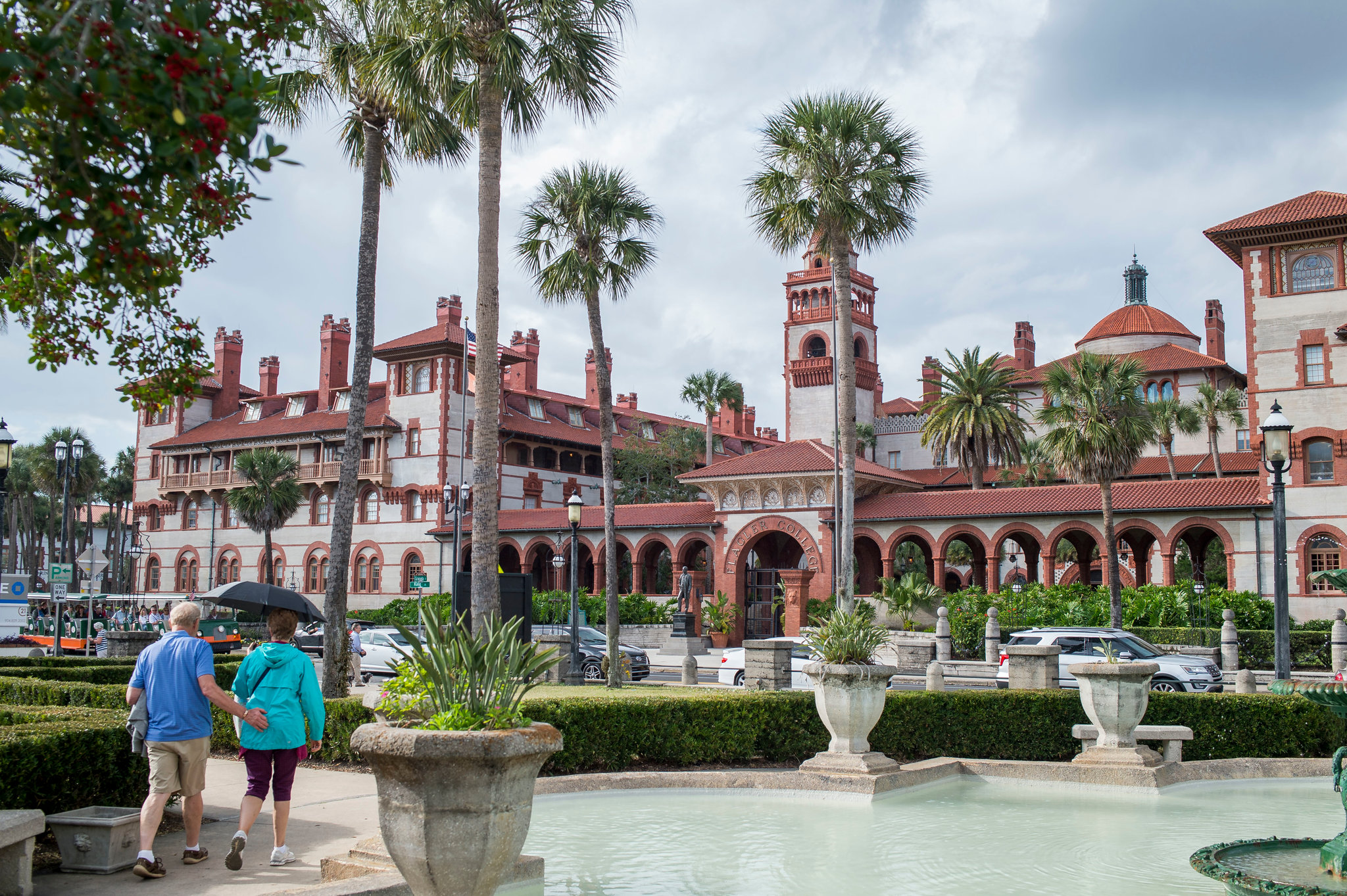 Don't Trust Your Knees to Anyone Else!